Join us for the 2nd annual Eco-Friendly Holiday Gift Wrap Workshop on Maui, November 23! I'll have supplies for you to make your own design motifs for stamping and printing unique holiday and all-occasion wrapping papers. Flyer and small supply list below. Bring your friends, bring your kids. This is a fun class for the whole family!
I've also included a 2 minute video showing students in action using a few of the techniques we'll learn at the workshop! The video is from one of my visual journaling classes (which was the inspiration for this gift wrap workshop). Enjoy!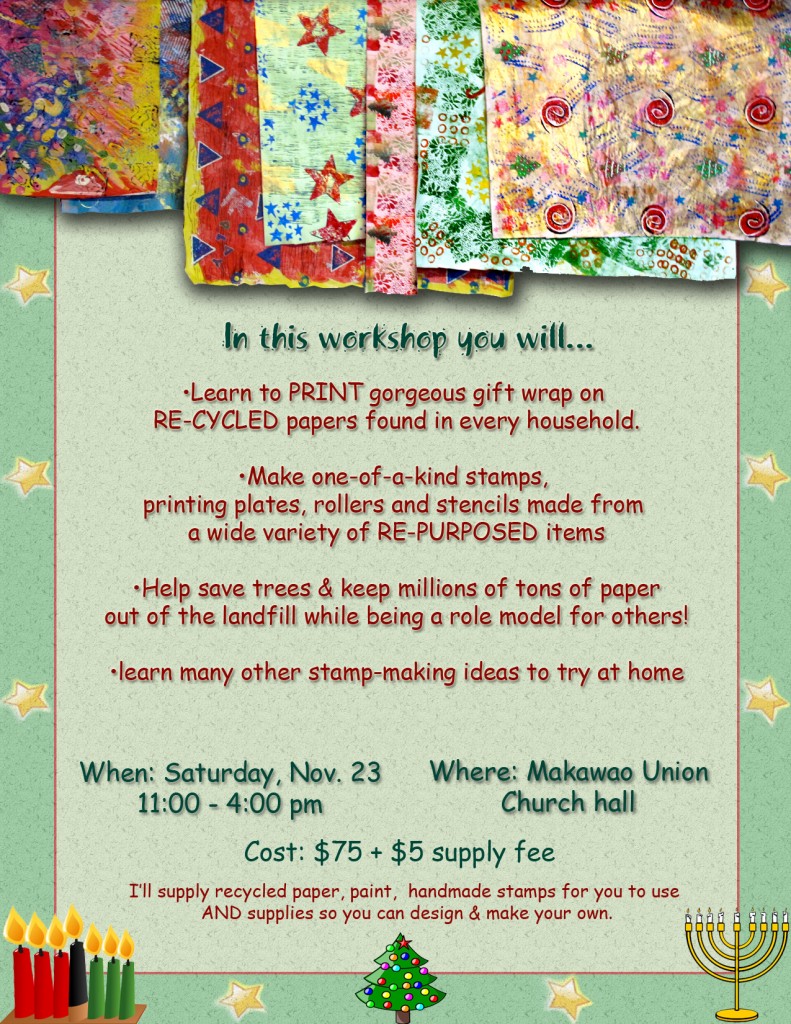 Here are a few gift wrap samples from an earlier post.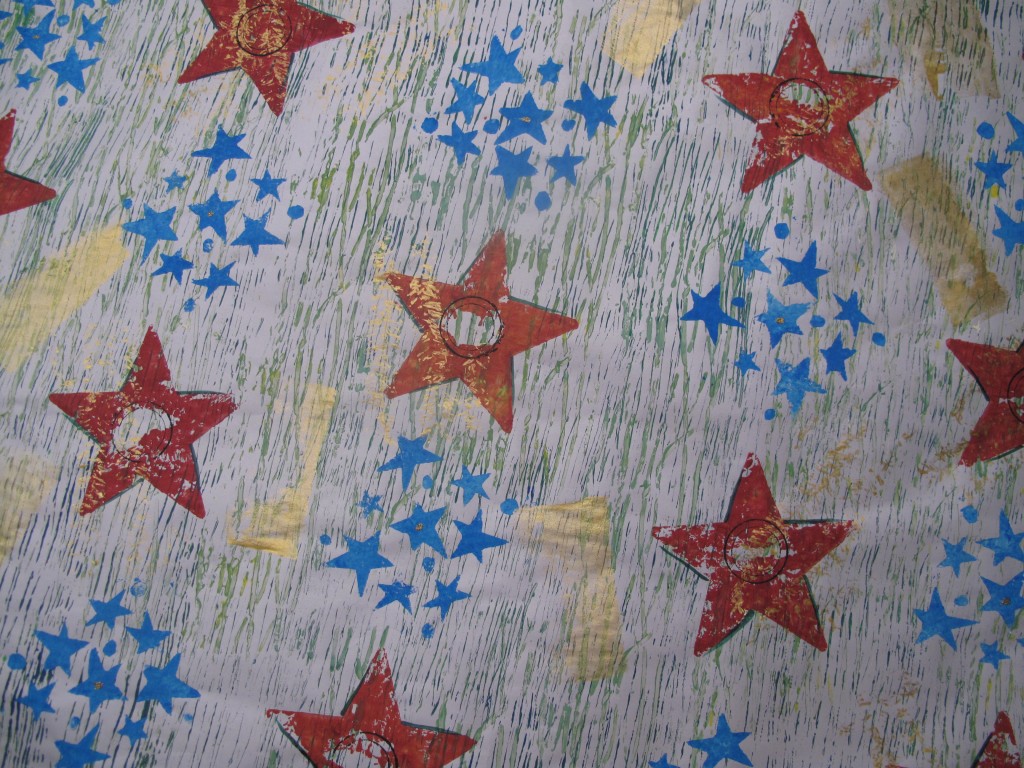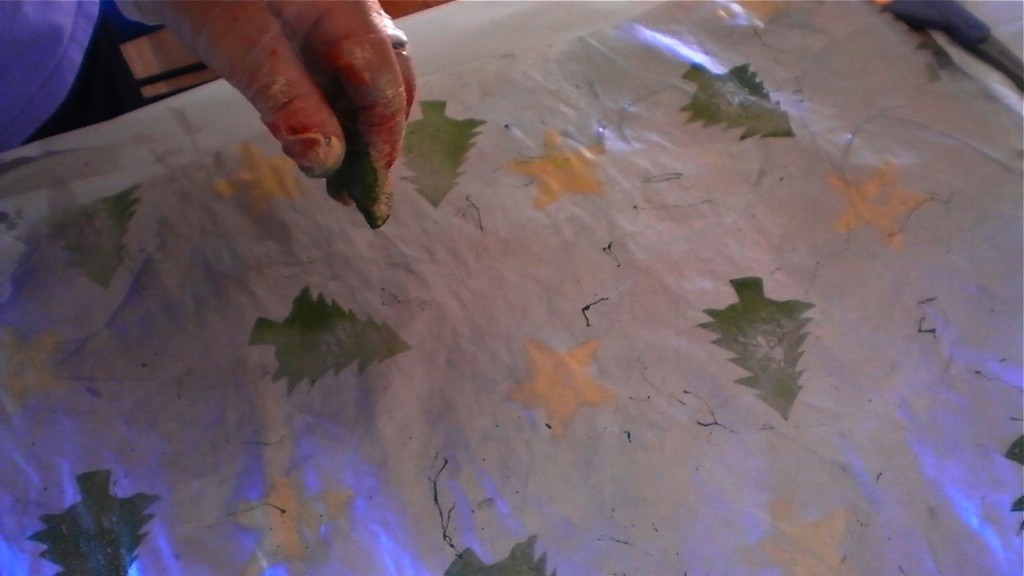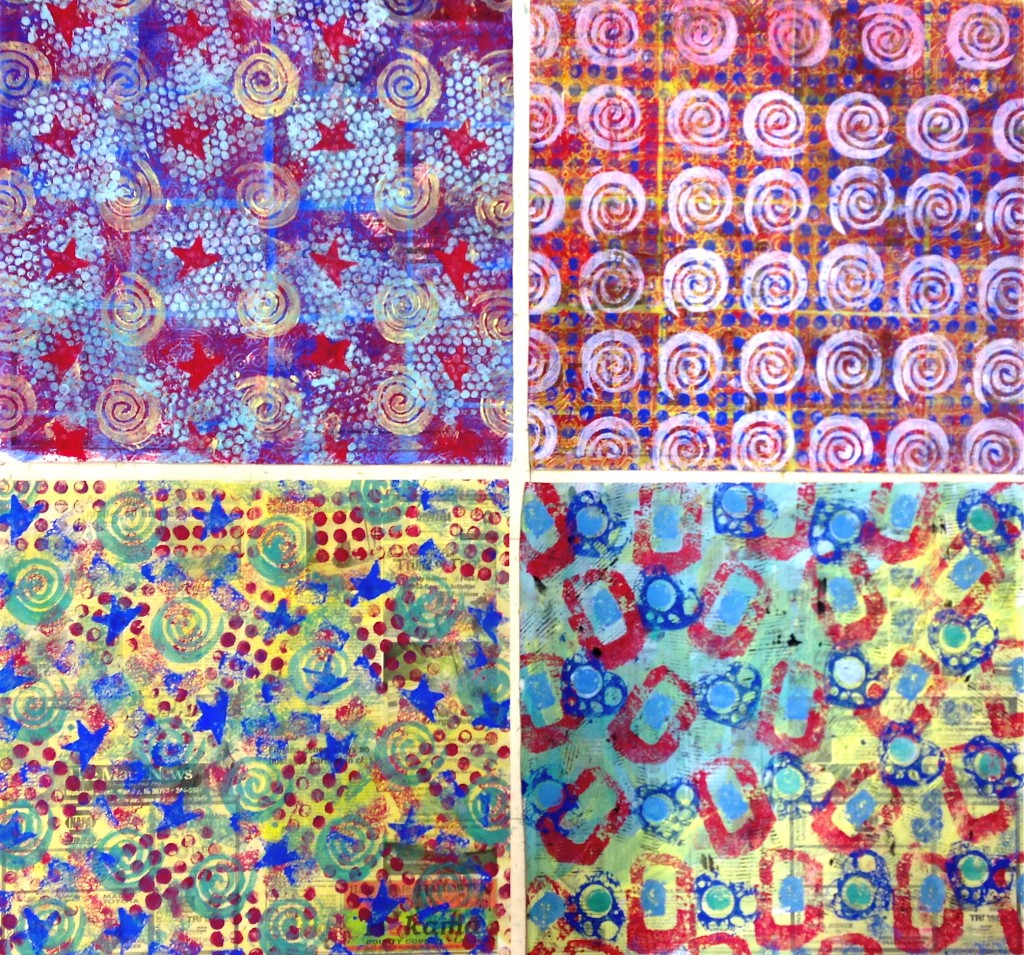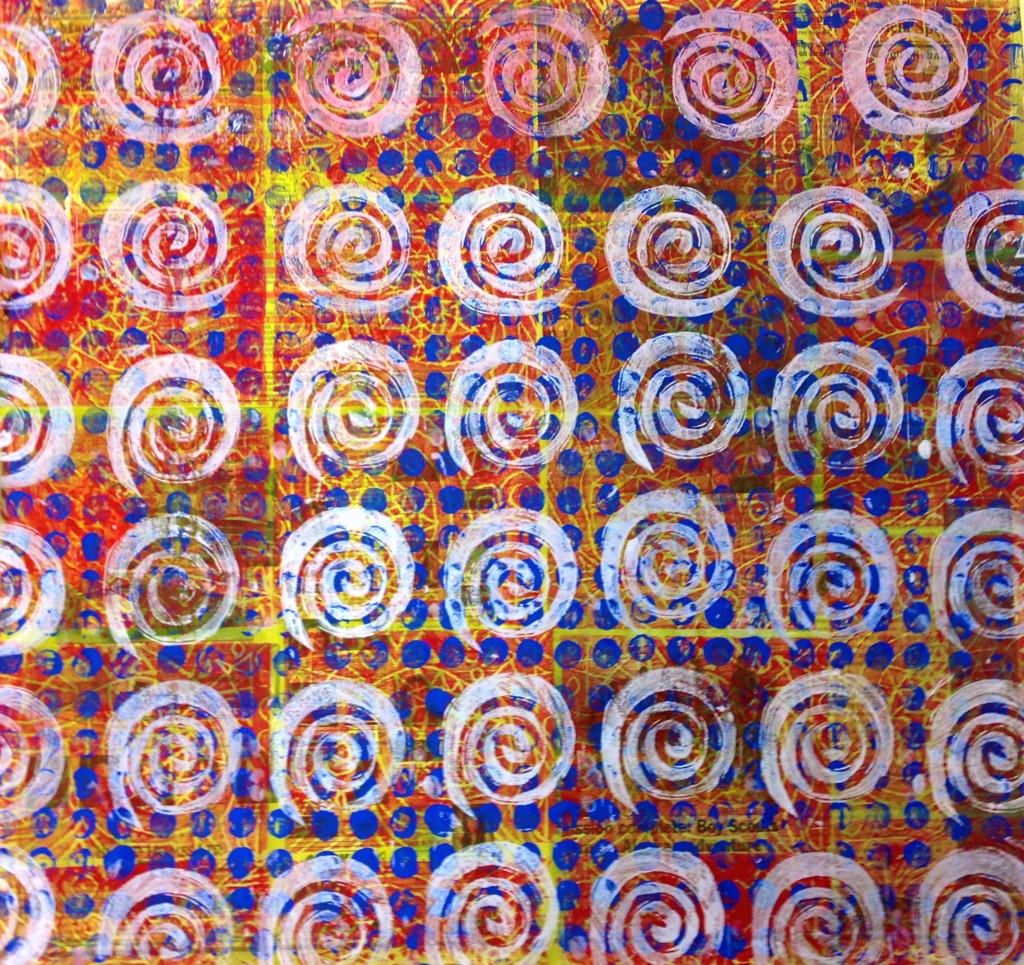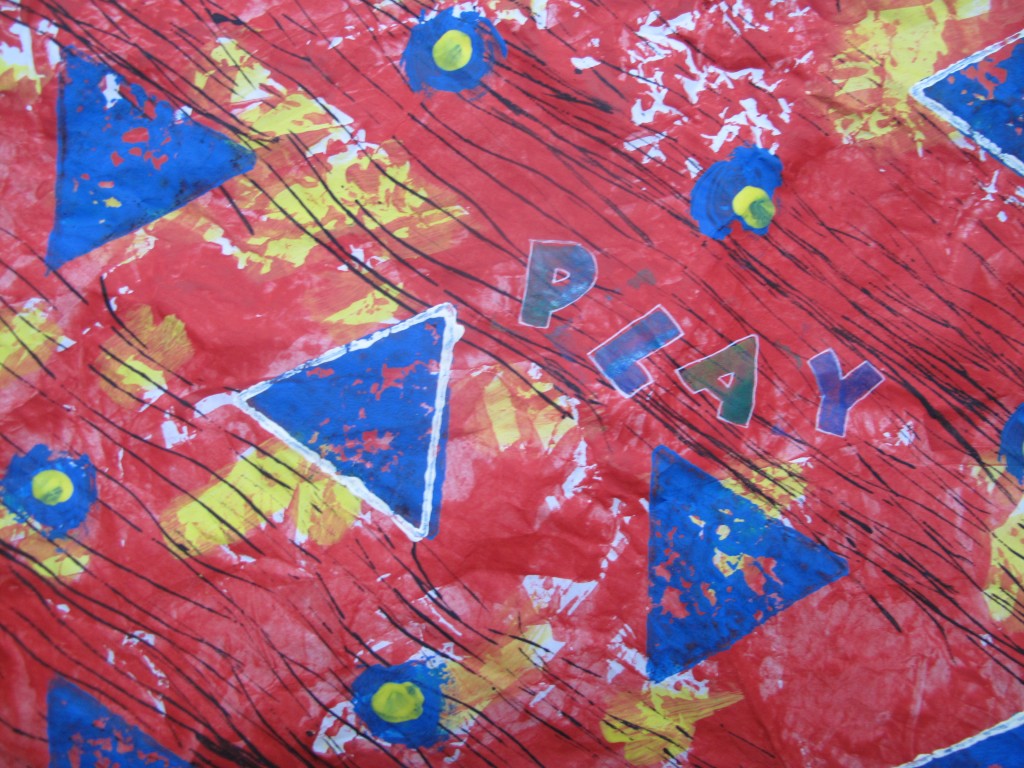 How to Make Gorgeous Decorative Papers for Collage from Beth Marcil on Vimeo.
WORKSHOP LOCATION:
Makawao Union Church Hall
1445 Baldwin Ave, Paia, HI
Google Map Link
FEE:
$75 + $5 supply fee (Includes paper, printing and stamping supplies, some acrylic paints, paint palettes, brayers, one pair of gloves)
BRING:
scissors, notebook, small bottles of craft acrylic paints in your favorite colors plus 1 or 2 metallics
OPTIONAL:
glitter glue and gel pens